As i said last week or so....
I spend too much time on the internet,
there's always so much more to see.
So i thought i would stop when i have found 5 things.
And once in a while I will post what I find.....
If you click on the colored word it will take you to the original site..
1.
This week
I saw
... and loved the wonderful colors in this
art
...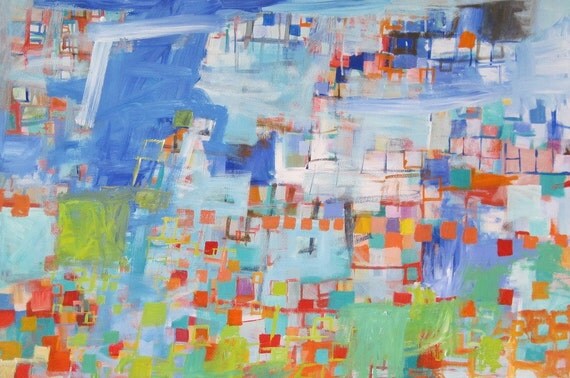 2. I found this recipe and made 6 jars of strawberry jam following it. Yum!
3.
I have been making
my own drinks
like these infused
waters
from pinterest...
4.
I
bought
.... this set of 18 artists colours in
gouache
and I can't wait to try them out. I just want to wait till i am done with the mandala art for my future book, since i can't try something new when i have the pressure of a deadline. I should be able to give you a link to it soon!
5
. This
map art site
was so
inspiring
! So many maps to looks at, get ideas from, or order. And you can upload your own as well, and since i have been thinking maps lately it was a great site to find now.
My oldest daughter is moving to Arizona next week for a new teaching job so i am driving with her across the country so she doesn't have to go alone (my other daughter is coming along as well) and then the two of us will fly back after a week of driving and sightseeing. She has all sorts of things lined up for us to see each day after our driving is done for the day. I am excited and nervous. I have never driven this far or through cities, i have never been out west, i have never flown, and i have never left my son for this long either. So much to worry about. But i plan on sketching my trip, drawing maps and sketching food and sights we see. If i can figure out how, i will try to post a bit from the road...